420 Field Trip
Campaign Strategy
Recognized as one of the
Best 420 Marketing Campaigns of 2021
and nominated for
Best Marketing Campaign of 2021
, 420 Field Trip was a digital + in-store campaign that celebrated the origin of "4:20".

---
Movies + Strain Pairings
We compiled a throwback 420 movie list, paired perfectly with our top pick strains.
⁠⁠
Skratch Bastid x Dutch Love FM
420 Field Trip Playlist on Spotify
Recognized for his worldwide block parties and versatility in different styles of hip hop, funk, disco, and rock,
@skratchbastid
took over the soundwaves of Dutch Love FM to give us an exclusive peek at his 420 collection.
Women in High Demand
Skilled in Editorial + Lifestyle Portraiture with a style that feels like a psychedelic dream, Vancouver based photographer + creative director,
Georgia Love
has raised the bar high for fashion and cannabis content.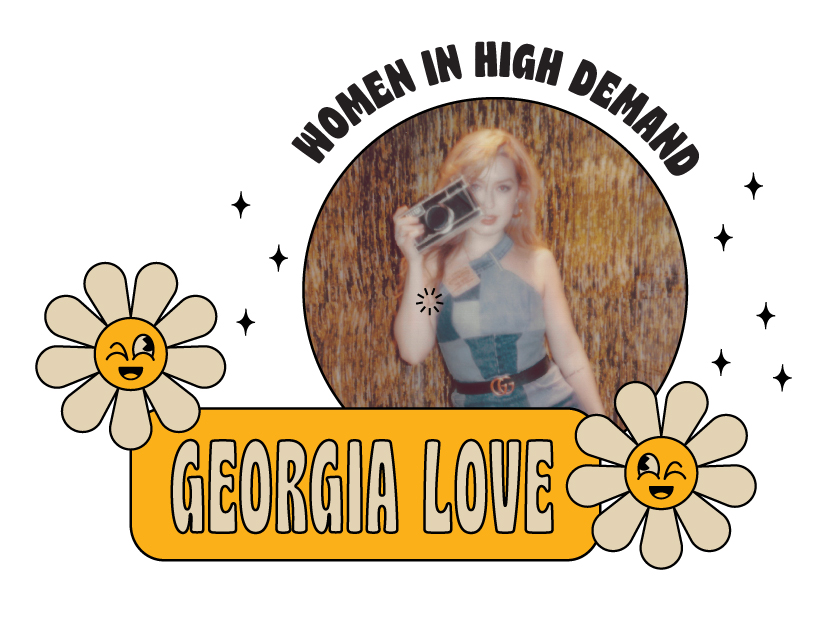 "A good photograph will provoke an emotional reaction - whether it's good or bad it doesn't matter."